Glaucoma day in General hospital in Pozarevac
There were about 60 persons. We measured IOP by Goldman tonometer. It was found 4 persons with high IOP. So it was ordered for them to come next week for oftamology exemination.
Organized by
Serbian Glaukoma Association
Contact:
dr Elena Matic, MSc ophthalmologist
Contact Email:
okooptikpo@gmail.com
www.obp.rs
Category:
Screening event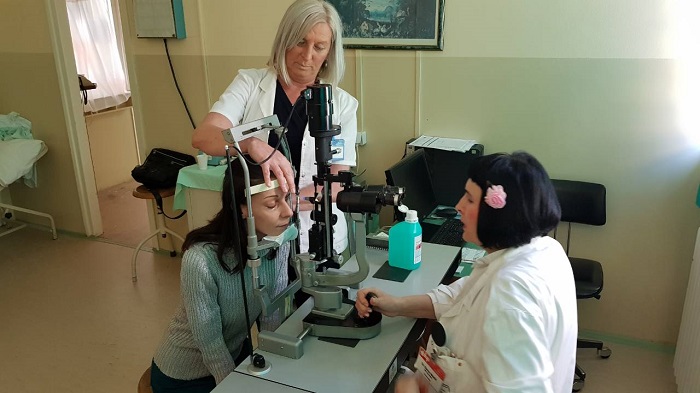 ---
When?
11/03/2018
10:00 am - 2:00 pm
iCal
---
Where?
General Hospital Pozarevac
Bratstva Jedinstva 135
Pozarevac
Serbia
12000