Welcome to World Glaucoma Week 2016 / #WGW2016!
This collaborative project between the World Glaucoma Association and the World Glaucoma Patient Association contributes to the elimination of glaucoma blindness by alerting people to have regular eye checks, including optic nerve checks.
We achieve this by organizing a wide range of publicity-seeking activities around the world, involving ophthalmologists, optometrists, eye care workers, hospitals, universities, clinics, private practices and many private individuals, especially including those with glaucoma or with family members with glaucoma. Glaucoma societies and glaucoma patient associations have all participated.
May the Force be with one and all!
Ivan Goldberg
Chair World Glaucoma Week Committee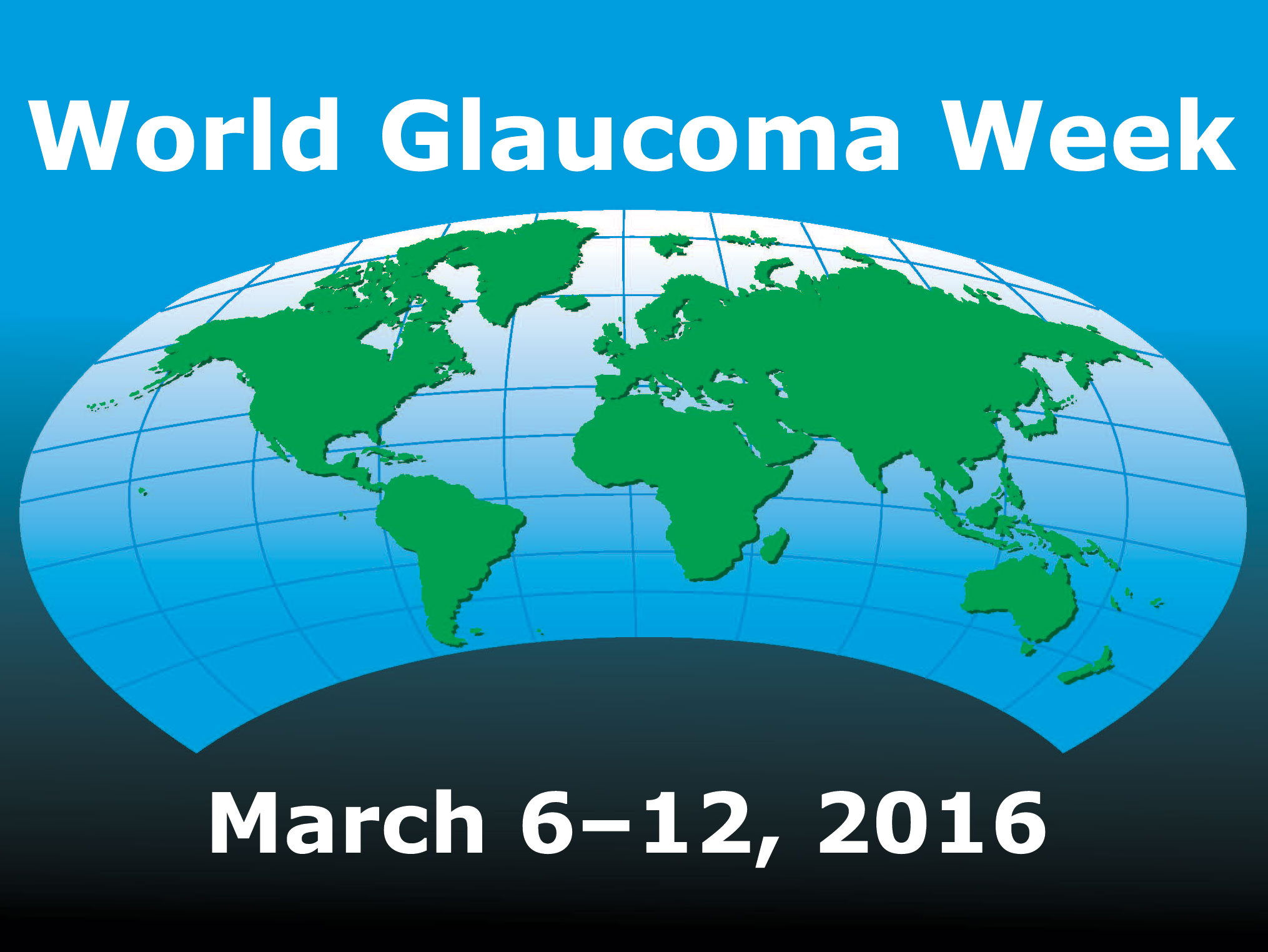 Item posted February 11, 2016
---