Screening event
Visual acuity, intra-ocular pressure and optic disc examination will be performed in all candidates. In case it is needed, Visual field (FDT) will be an additional examination.
This year our target is the national police. The policemen and their dependent will be our primary candidates, but the activity will be open to others too.
We are expecting at least 400 people.
At the same time, there will be sensitization through media (local radio stations and banners displayed in the city).
Organized by
Aide-Vision, Asbl
Contact:
Dr Jason Pithuwa Nirwoth
Contact Email:
jasepith@hotmail.com
Category:
Screening event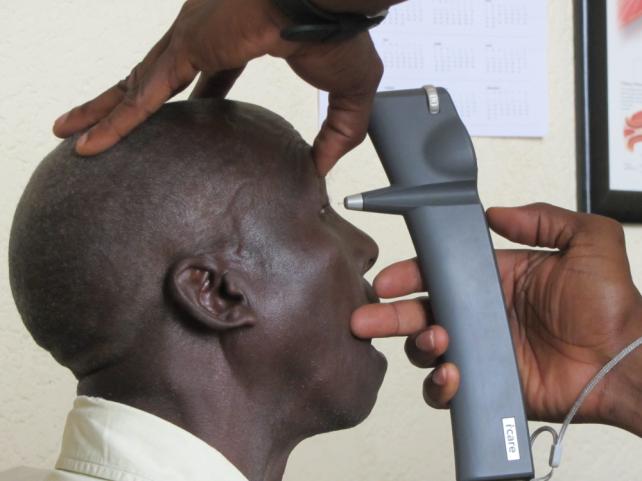 ---
When?
13/03/2017 - 15/03/2017
8:30 am - 3:00 pm
iCal
---
Where?
Aide-Vision, Eye Center/ Goma
Avenue Mont Goma, No.3
Goma