PUBLIC AWARENESS CREATION ON GLAUCOMA
Public awareness creation for glaucoma was carried out on radio from the 12th to 15th of March 2019. The radio programs are call in programs which usually last for an hour on the dates, 45 minutes into the the program,a detailed lecture on glaucoma, causes, risk factors, nature of progression and treatment is given. These lecture were delivered by consultant ophthalmologists who also respond to questions from callers who phone in ask questions regarding the lecture on glaucoma. Invitation for a free eye screening was announced which is organised by the host hospital.
Organized by
THE EYE SPECIALISTS HOSPITAL ENUGU, NIGERIA
Contact:
DR NKIRU KZOR-AKARAIWE
Contact Email:
nakaraiwe@gmail.com
Category:
Public educational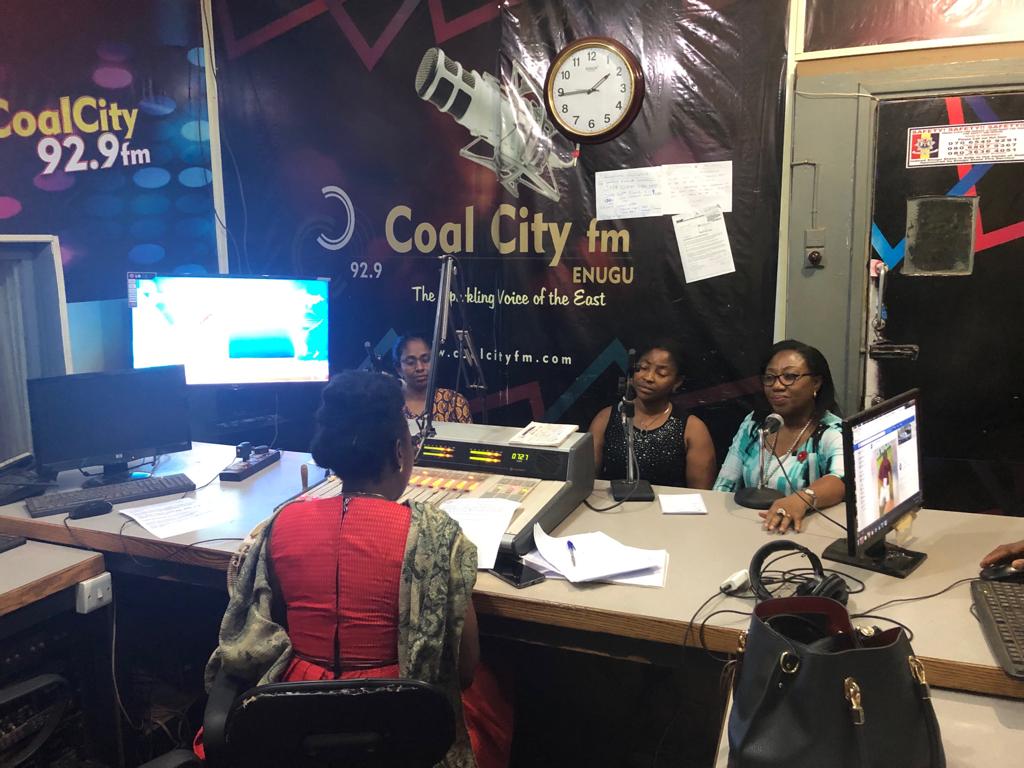 ---
When?
12/03/2019 - 15/03/2019
12:00 am
iCal
---
Where?
COAL CITY FM 92.9 RADIO NIGERIA
COAL CITY FM 92.9 RADIO NIGERIA
ENUGU
ENUGU
SOUTH EAST