Patients' Screening in the frameworks of World Glaucoma Week
Our project is useful not only for doctors, but also for all citizens! We invite people (age 40+) to pass contactless screening using modern technologies! The procedure for measuring intraocular pressure will be carried out by specialists of the Filatov Institute. You can have this procedure on 06.03.2022 from 12 to 16 at the address: Odesa, Nebesna Sotnya St., 2, Citymall City Center. Note: screening is absolutely free!
Organized by
SI "THE FILATOV INSTITUTE OF EYE DISEASES AND TISSUE THERAPY OF THE NATIONAL ACADEMY OF MEDICAL SCIENCES OF UKRAINE"
Contact:
Valeriia Myrnenko
Contact Email:
institutefilatov@gmail.com
https://www.portal.tou.org.ua/glaucomaweek
Category:
Screening event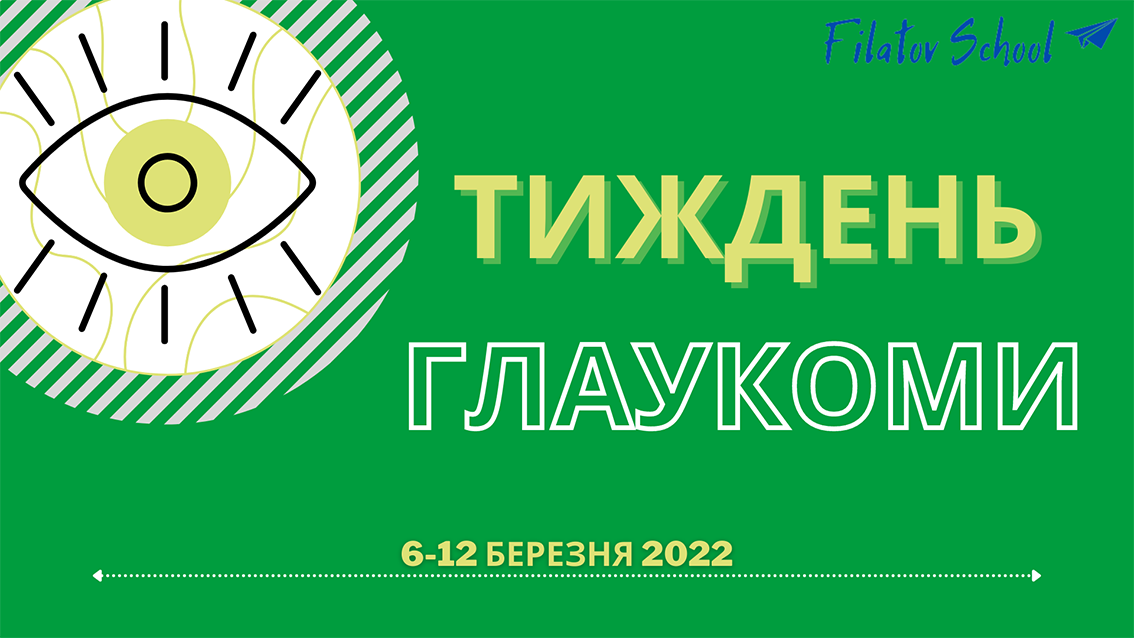 ---
When?
06/03/2022
12:00 am - 4:00 pm
iCal
---
Where?
Ukraine, Odessa, Frantsuzskii Bulvar, 49/51 Consultative Polyclinic of SI "The Filatov Institute of Eye Diseases and Tissue Therapy of the National Academy of Medical Sciences of Ukraine"
Frantsuzskii Bulvar, 49/51
Odessa
65061
Odessa region