Glaucoma workshop
This 2-day glaucoma workshop includes activities directed to the young ophthalmologists wishing to be glaucoma specialists. The program  includes:
Lectures : Glaucoma diagnosis/ types/ management
Workshops: visual field/OCT/ Microsurgery
Wetlab: trabeculectomy/ releasable sutures/ Deep Sclerectomy.
9 candidates came from all over Egypt.
the course aimed at bridging the gap between the knowledge and practice to help young ophthalmologists to face the glaucoma challenges.
Organized by
The Giza Specialized Eye Center Team and sponsored by Mundipharma company.
Contact:
Dr. Ahmed Abdelrahman
Contact Email:
ahmed.mostafa@kasralainy.edu.eg
Gizeyecenter.com
Category:
Awareness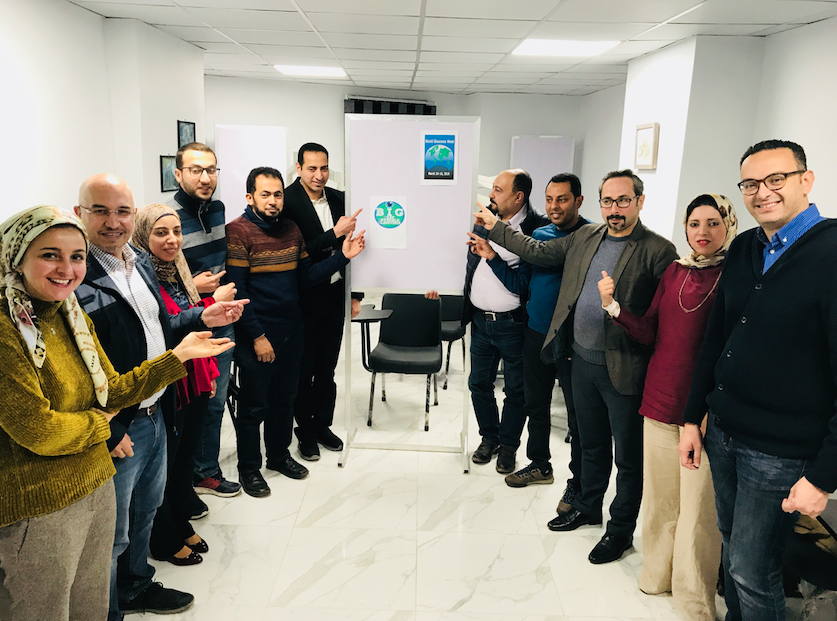 ---
When?
14/03/2019 - 15/03/2019
10:00 am
iCal
---
Where?
Giza Specialized Eye Center
8 Morad street, Giza
Giza
Giza
12211
Giza