Eye Associates: World Glaucoma Week
World Glaucoma Week starts on the 10th-16th of March here at Eye Associates, Sydney! #glaucomaweek
"Glaucoma is infamous as 'the sneak thief of sight': the most common types give no warning they are slowly, progressively destroying a person's vision. Because usually the vision at first is affected to the side, patients notice little, if anything. By the time an individual realises something is wrong, there may have been considerable damage".
Preface taken from 'Glaucoma How to Save Your Sight' by Ivan Goldberg & Remo Susanna Jr.
Organized by
Eye Associates
Contact:
Steven Dao
Contact Email:
contact@eyeassociates.com.au
Category:
Public educational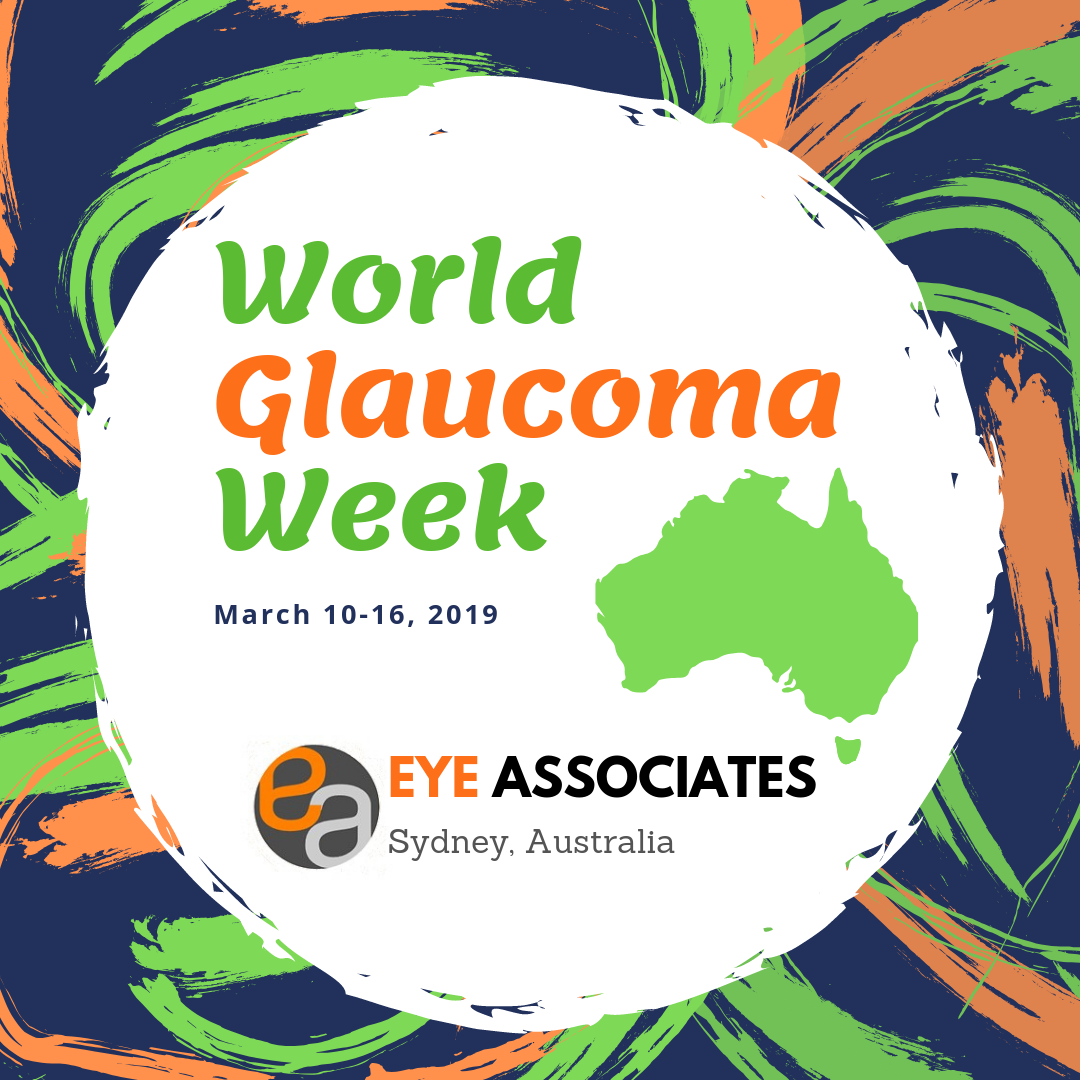 ---
When?
09/03/2019 - 16/03/2019
All Day
iCal
---
Where?
Eye Associates
187 Macquarie st
Sydney
NSW
2000