Examination for glaucoma with free measurement of intraocular pressure
Dear residents and guests of Shymkent city !!
As part of the World Glaucoma Week, on March 7-13, the KazERI Clinic invites you to undergo a full examination for glaucoma.
Measurement of intraocular pressure is free!
Our address:
Argynbekova 54, Shymkent, Kazakhstan
Organized by
LLP «Kazakh Order «Badge of Honour» Research Institute of Eye Diseases»
Contact:
Botabekov Rustem Makhamadaliyevich
Contact Email:
rbotabekov@mail.ru
Category:
Screening event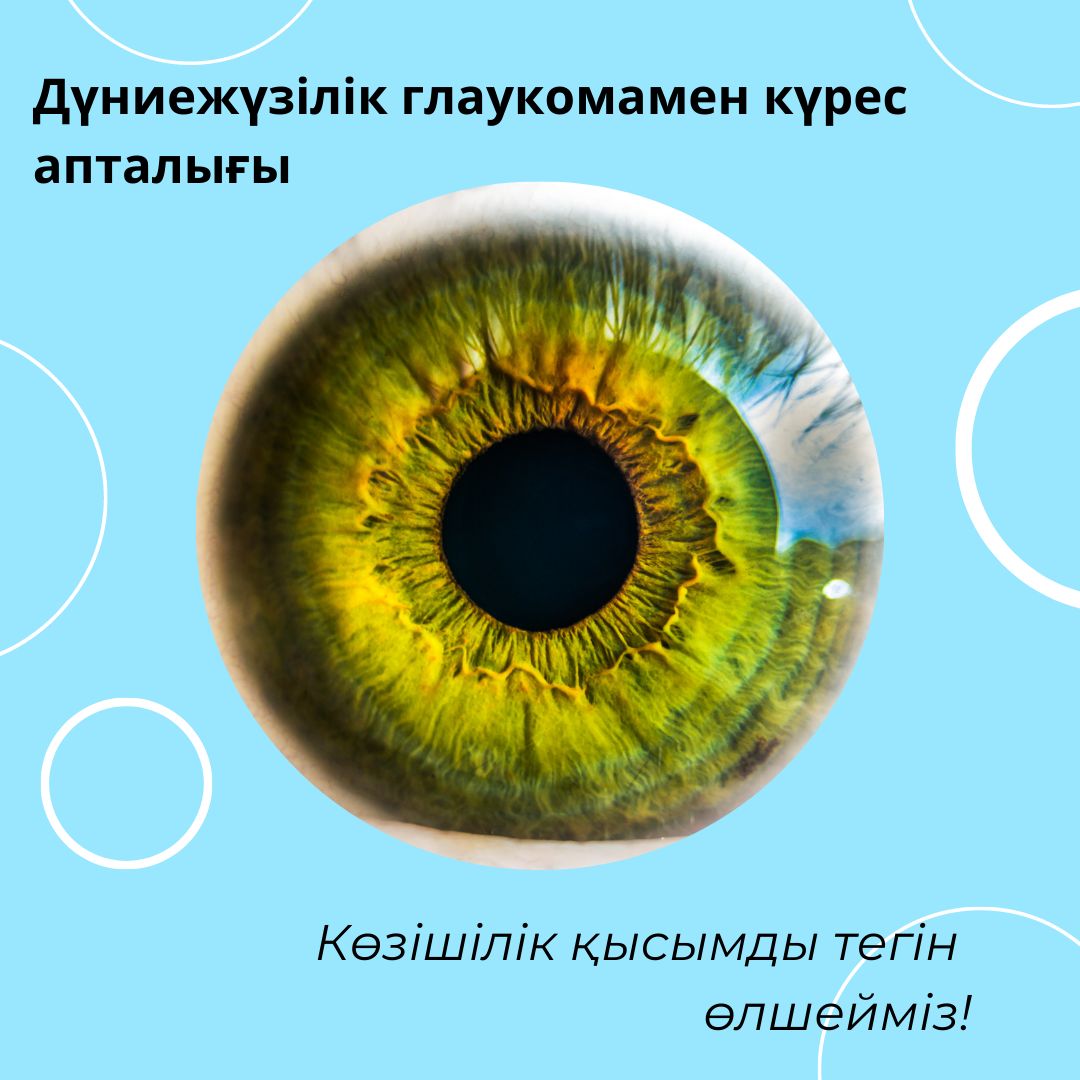 ---
When?
07/03/2022 - 13/03/2022
9:00 am - 5:00 pm
iCal