Envision Glaucoma Screening
Dr Philip Phatudi has a special interest in serving the community and spreading awareness concerning glaucoma treatments and the disease itself. Therefor we as Envision Centre for Sight and Dr Phatudi which is one of our three ophthalmologists decided to have a free screening day for the community. To raise awareness and educate the Vaal community and South Africa on the dangers  of the silent thief of sight. We will be doing free pressure screenings for any person over the age of 40 in our local shopping centre courtyard. We will also educate and or refer the patients that has risk indicators or high pressures to receive the treatment needed. We also took hands with other eye health pharmaceutical companies in our region to increase the educational value that we can give to the community.  Our Slogan for 2020 is SIGN: Stop Invisible Glaucoma Now. Together we can prevent glaucoma related blindness.
Organized by
Ilka de Beer
Contact:
Ilka de Beer
Contact Email:
ilka@envisionsight.co.za
www.envisionsight.co.za
Category:
Screening event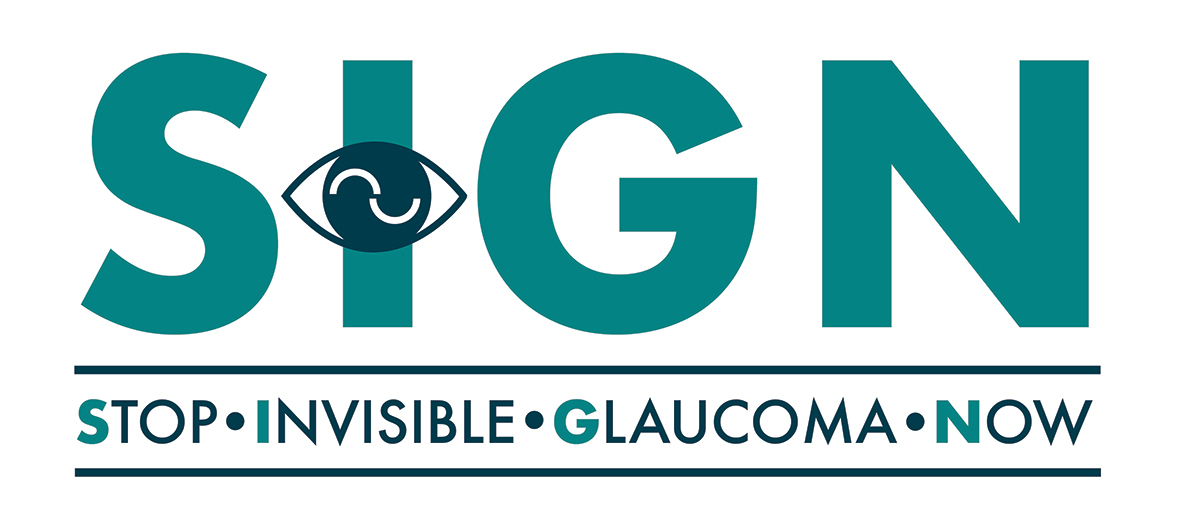 ---
When?
05/03/2020
9:00 am - 4:30 pm
iCal
---
Where?
Envision Centre for Sight
14 Hertz Boulevard
Vanderbijlpark
Gauteng
1911
C.W. 1