Church Service
The 10th year Glaucoma awareness activities are being celebrated in Barbados! Message from the Ministry of Health to open the week formally, delivered by Dr. Karen Broome, Senior Medical Officer of Health, Ministry of Health, Barbados.
Organized by
Barbados Glaucoma Week Organizing Committee
Contact:
BarbadosGlaucomaWeek
Contact Email:
glaucomaweek@gmail.com
https://www.facebook.com/barbadosglaucomaweek/
Category:
Other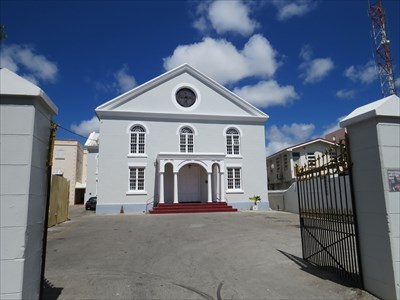 ---
When?
10/03/2019
9:00 am - 12:00 pm
iCal
---
Where?
James Street Methodist Church
James Street
Bridgetown