BELKIN Laser is beginning First In Human clinical trial in Israel
During the World Glaucoma Week March 11-18, 2018, BELKIN Laser, an Israeli startup company developing a one-second laser treatment for glaucoma, is beginning its First In Human clinical trial at the Sheba Medical Center, the largest hospital in Israel.
Dr. Mordechai Goldenfeld, M.D, medical advisor who served as chairman of the Israeli Glaucoma Society (2002-2004) will lead the trials, together with the principal investigator, Dr. Alon Skaat, MD.
Recipient of a prestigious European Horizon 2020 grant of €2.5M, BELKIN Laser will continue with the GLAUrious multicenter clinical trial in Europe (UK and Italy) for Open Angle Glaucoma.
BELKIN Laser's vision is to revolutionize the accessibility to glaucoma care by offering a very simple one-second laser therapy, which can be applied by any ophthalmologist as a first-line treatment of choice, all over the world. The solution is applicable for the prevalent Open Angle Glaucoma, and in addition it will pioneer treatment for angle-closure glaucoma.
Organized by
BELKIN Laser & Prof. Michael Belkin
Contact:
Marina de Moses
Contact Email:
marina@belkin-laser.com
http://www.belkin-laser.com/#About
Category:
Awareness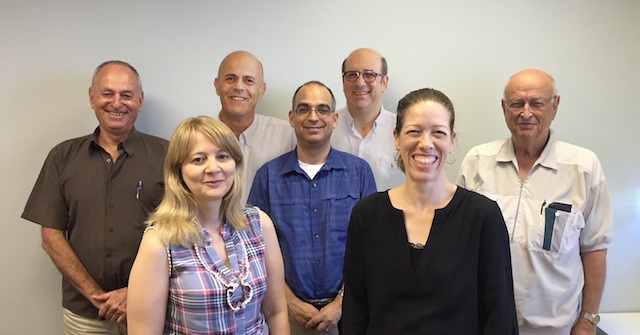 ---
When?
14/03/2018 - 18/03/2018
12:00 am
iCal
---
Where?
The Sheba Medical Center
Emek HaEla St 1
Tel HaShomer
Tel Aviv