World Glaucoma Week on HealthHub
To celebrate World Glaucoma Week in 2021, Specsavers in Australia is releasing new data and insights on what it is learning about early detection and ongoing care for patients with the condition from its anonymised 6 million patient dataset.
The insights will be shared in various media publications and on its clinical site here from 7 March. Sign up to the EDM so you don't miss out on when it is released – www.healthhub-anz.com.
Organized by
Duchesne Markham
Contact:
Duchesne Markham
Contact Email:
duchesne.markham@specsavers.com
www.healthhub-anz.com
Category:
Public educational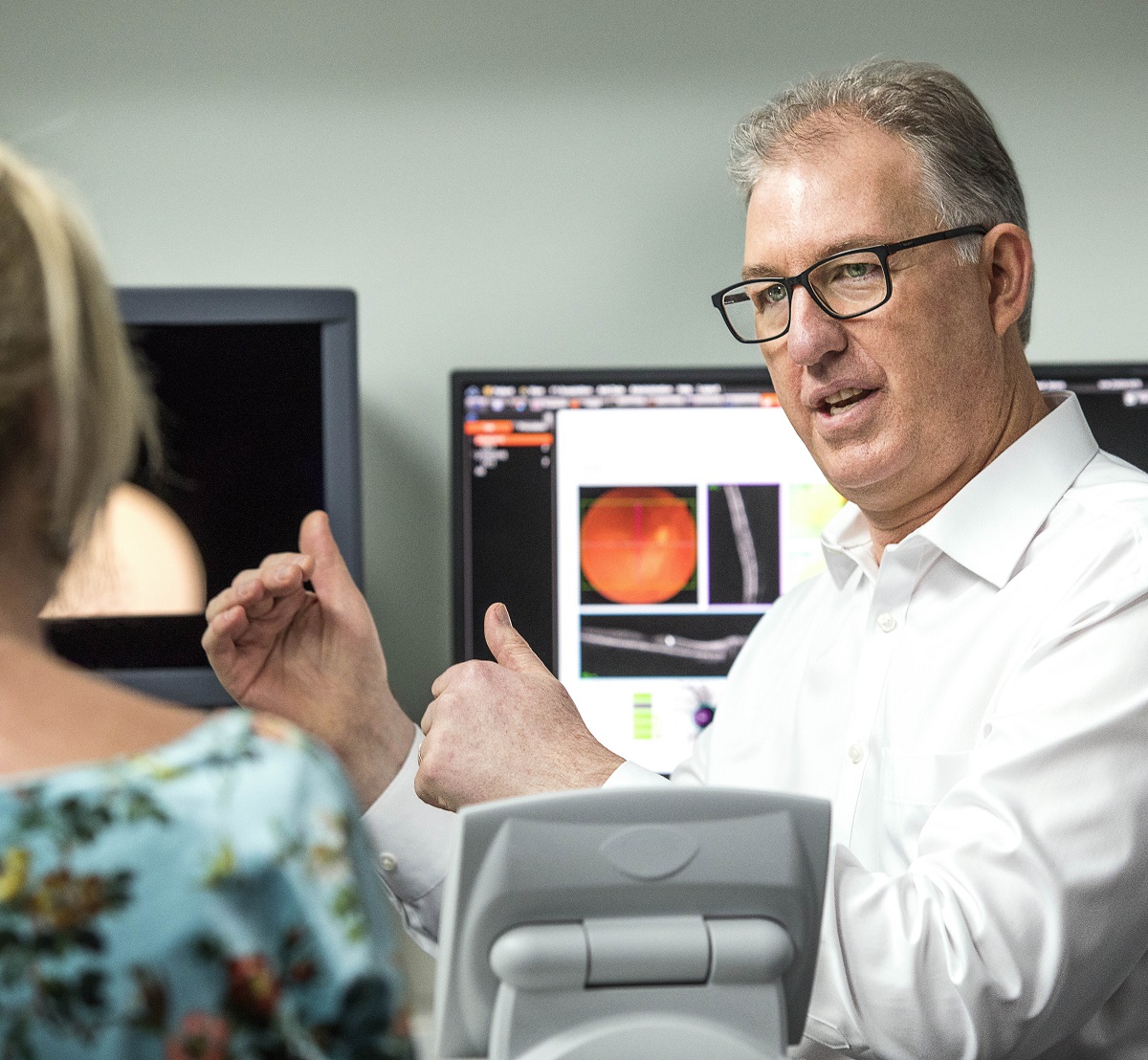 ---
When?
07/03/2021 - 13/03/2021
All Day
iCal
---
Where?
Specsavers Australia
520 Graham St
Melbourne
Australia
3207