World Glaucoma Week Educational Promotion Activity
World Glaucoma Week education promotion in eye clinic all week. World Glaucoma Week promotional logo on clinic staff uniforms, World Glaucoma Week infographic printouts available throughout clinic all week, website links to World Glaucoma Week incorporated into our website, and donation to the local Glaucoma New Zealand charity made for every patient seen all week.
Organized by
The Eye Surgery Hastings
Contact:
Alex Buller
Contact Email:
info@theeyesurgeryhastings.co.nz
www.theeyesurgeryhastings.co.nz
Category:
Awareness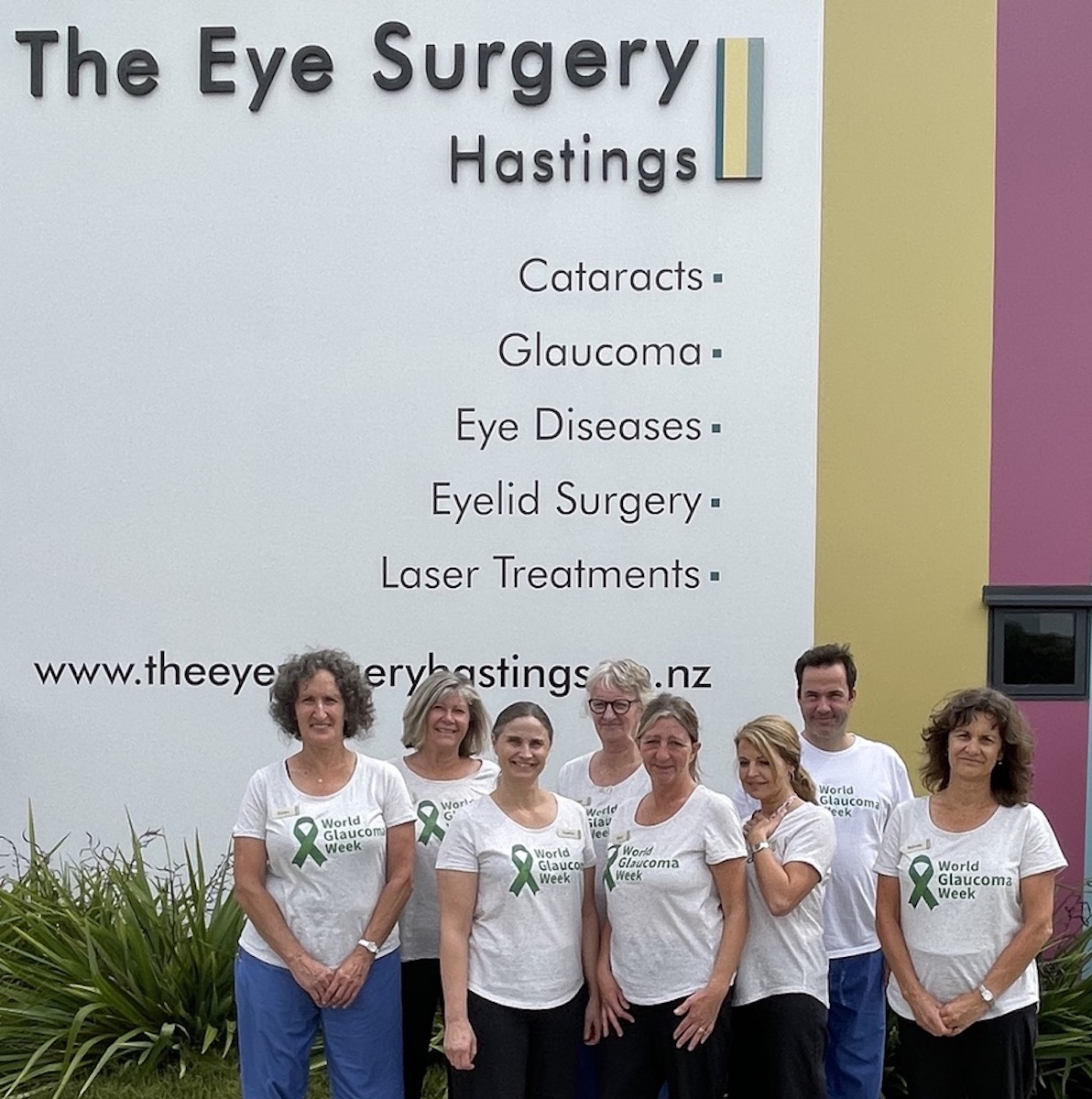 ---
When?
08/03/2021 - 12/03/2021
12:00 am
iCal
---
Where?
The Eye Surgery Hastings
309 Karamu Road South
Hastings
Hawkes Bay
4122