Talk Show about Glaucoma Live in Kompas TV, Makassar
We do talk show live in Kompas TV makassar, we given information about glaucoma disease, how to detect, what is the risk factor and how to treat and prevent Glaucoma.
We also giving our activities this week to celebrate World Glaucoma Week 2019.
Organized by
Indonesian Ophthalmologists Association and Hasanuddin University
Contact:
dr. Andi Tenrisanna Devi, Sp.M(K), M.Kes; Dr. dr. Noro Waspodo, Sp.M(K); dr. Ririn Nislawati, Sp.M, M.Kes
Contact Email:
ardygisnawan@gmail.com
Category:
Media coverage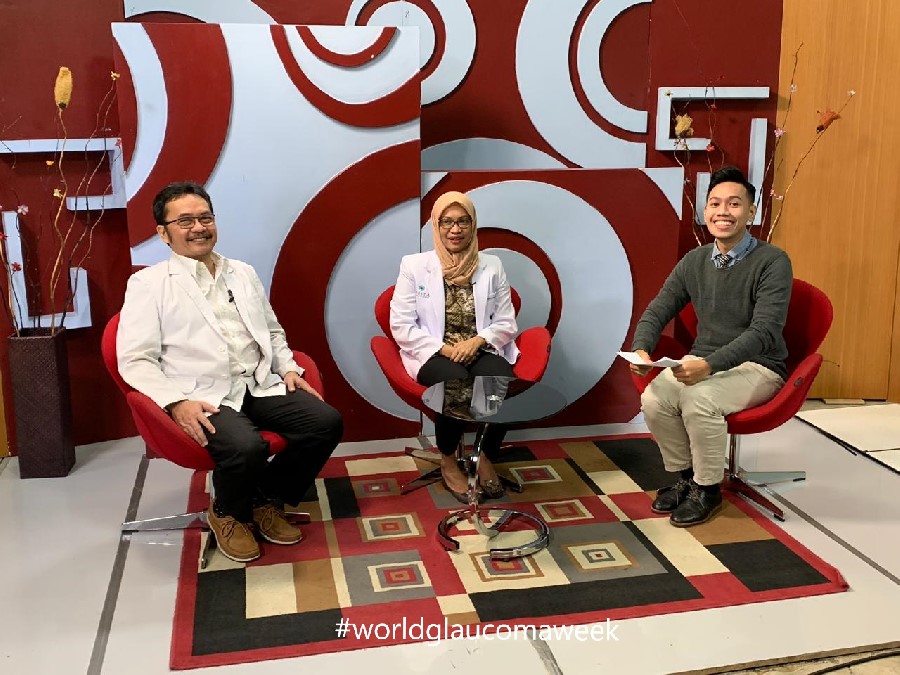 ---
When?
13/03/2019
7:00 am - 7:30 am
iCal
---
Where?
Kompas TV
Jl. Pengayoman Kompleks Edelweiss Blok A V No. 8
Makassar
South Sulawesi
90231
Panakkukang