Save Your Sight!
Online promotion
To answer the call of the World Glaucoma Association, we took the opportunity of the World Glaucoma Week 2020, to organize some activities in the line of the theme for this year in order to improve awareness of our population on this so poorly known, blinding condition that is glaucoma.
We posted online information about Glaucoma on Romanian Society of Glaucoma Facebook page  to increase awareness and educate the public on glaucoma prevention actions, the main cause of worldwide blindness.
In addition to this, we had a radio spot message of the "silent thief of sight"
In Romanian recorded in a studio and broadcasted on main national radio station at high frequency time audience.
Furthermore, we sent a press release to the most important journalists in the medical field from Romania to help us spread the information on how people can preserve their vision and prevent vision loss. Taking action to preserve one's vision health is key.
Organized by
Media Med Publicis
Contact:
Sergiu Titei
Contact Email:
sergiu.titei@mediamed.ro
http://societateadeglaucom.ro/
Category:
Media coverage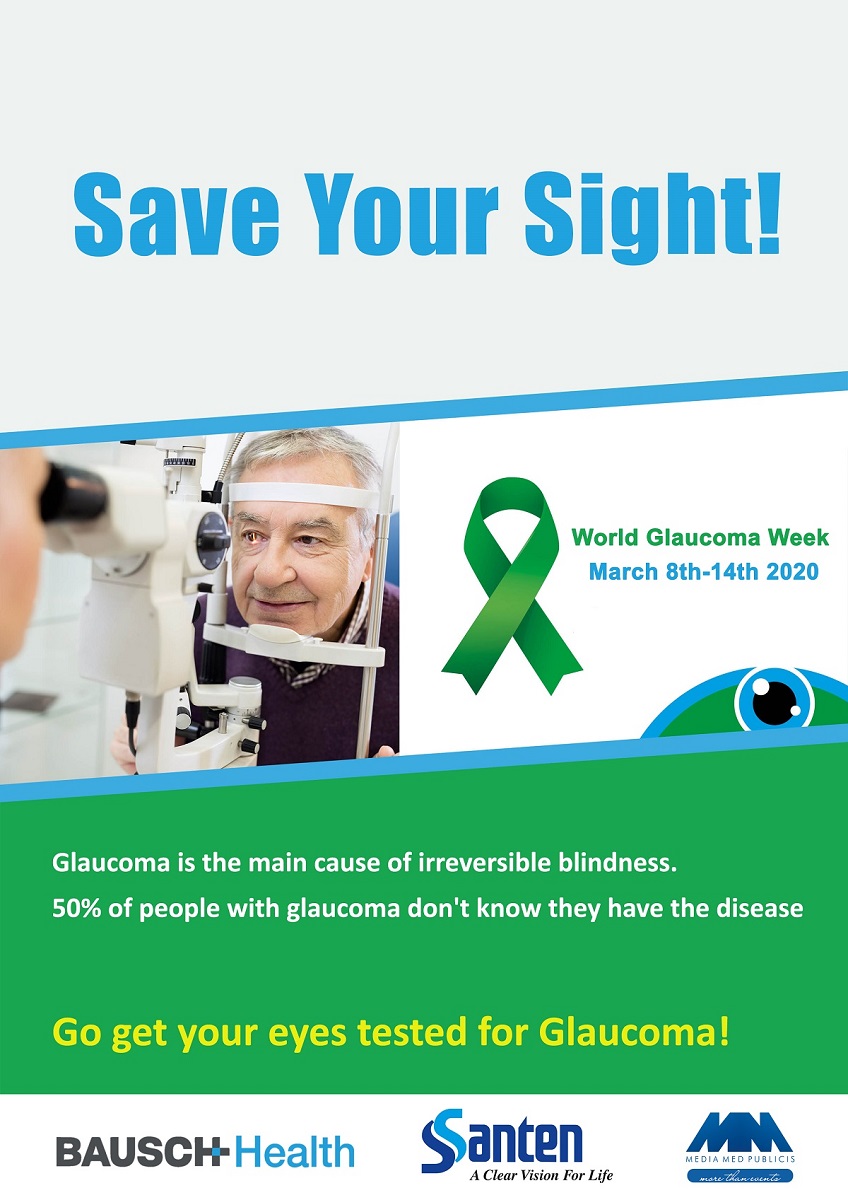 ---
When?
08/03/2020 - 14/03/2020
All Day
iCal