Road walk
Road walk / march on the eve of World Glaucoma week celebrations  to create awareness about glaucoma to the general public of Enugu state.
A team of eye care leaders marched around Enugu metropolis for this campaign .
The event was graced by the Governor of World Glaucoma Association, African Chapter, Dr. Nkiru Kizor Akaraiwe.
There were placard and slogans containing messages on Glaucoma.  Music group added colour to the event with local drums and dances highlighting the need for regular eye checks. Messages were conveyed in local language as well as English language.
Organized by
The Glaucoma unit of the Dept. Of Ophthalmology, ESUTHParklane, Enugu, Nigeria
Contact:
Suhanyah Okeke
Contact Email:
dr_suhanya@yahoo.com
Category:
Public educational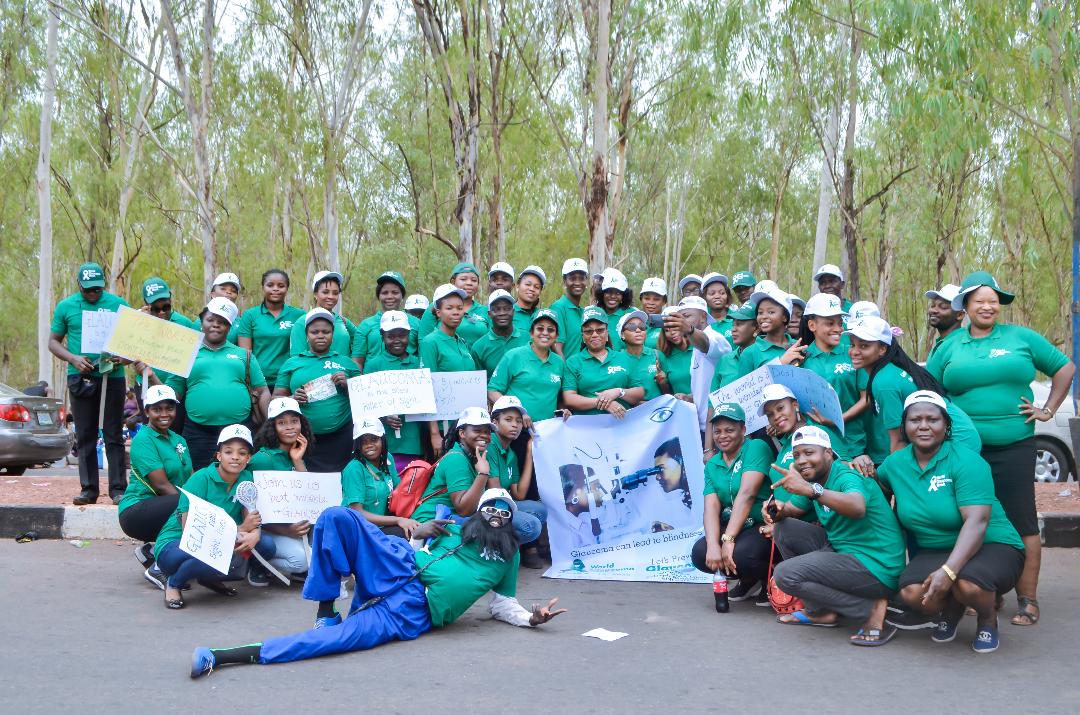 ---
When?
07/03/2020
8:00 am - 12:00 pm
iCal