Radio Talk show (Glaucoma Awareness)
Radio talk shows on glaucoma were also embarked upon by the staff of The Eye Specialists Hospital daily from March 8 to March 13, 2015 . Listeners were given the opportunity to call in; make contributions and ask questions. The stations we aired on were Radio Nigeria, Enugu State Broadcasting Service, Solid Fm and Dream Fm.
Organized by
The Eye Specialists Hospital
Contact:
Rita Ifeyinwa Njokuoti
Contact Email:
theyespechosp@gmail.com
Category:
Media coverage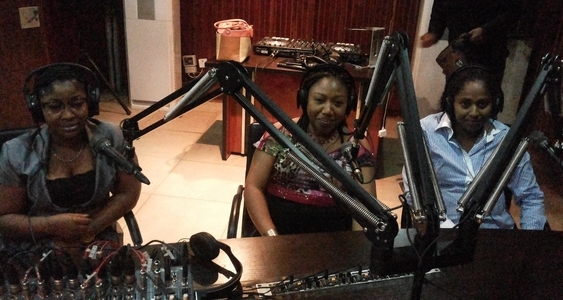 ---
When?
08/03/2015 - 13/03/2015
4:00 pm - 6:00 pm
iCal
---
Where?
Ekulu West GRA Enugu
11 Church View Ekulu West GRA Enugu
Enugu
Enugu
400009