Online "Glaucoma School" for patients
The International Glaucoma Week is celebrated annually in March. The world community aims at early detection of glaucoma patients and providing them with timely and modern care. In order to inform about the disease, we are launching an online "Glaucoma School" for patients!
From March 6 to 17, we will analyze in detail what glaucoma is, what are the main risk factors, how the diagnosis is carried out and what treatment is necessary for this disease.
We also invite you to our live broadcasts on instagram which will take place:
March 10, 18:00 – Glaucoma treatment. Speaker: Aldasheva Nailya Akhmetovna, MD., Director of KazERI
March 17, 18:00 Monitoring of patients with glaucoma. Speaker: Sangilbaeva Zhamilya Ospanovna
Where our speakers will share recommendations on when to carry out timely treatment, how to reduce the risks of vision loss. You can ask your questions live or send them to us in direct.
Organized by
LLP «Kazakh Order «Badge of Honour» Research Institute of Eye Diseases»
Contact:
Zhansaya Sultanbayeva
Contact Email:
ztemirbolatovna@mail.ru
https://www.instagram.com/eyeinst.kz/?utm_medium=copy_link
Category:
Public educational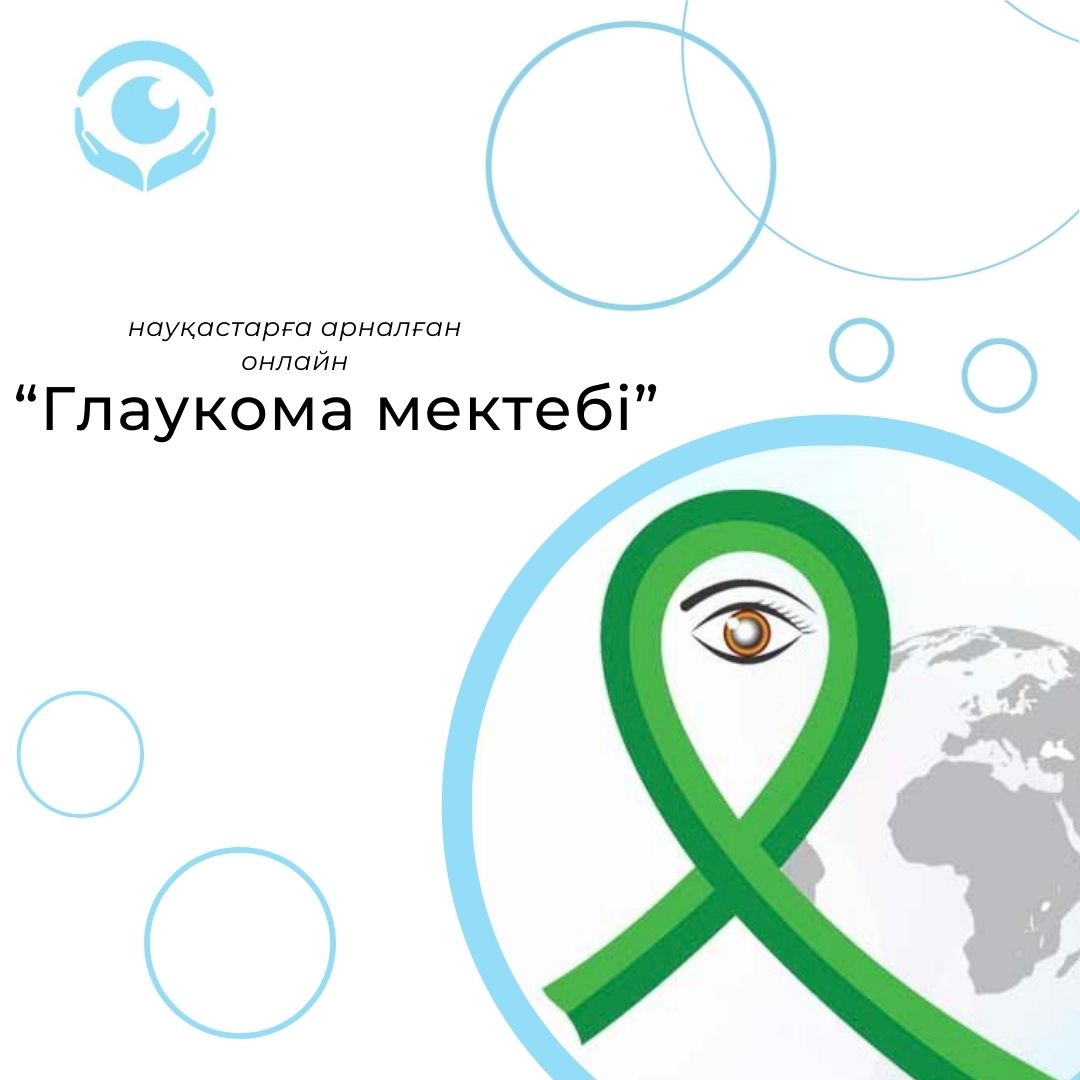 ---
When?
06/03/2022 - 17/03/2022
12:00 am
iCal