Online Awareness and Social Media Mobilization
To increase awareness about hearing Glaucoma and Eye health, 'Public Health Update' will organized an online campaign on the special occasion of World Glaucoma Week. The key messages, facts, strategies to prevent Glaucoma, and awareness materials will be delivered to different audiences through the website and social media channels.
Organized by
Public Health Update
Contact:
SAGUN PAUDEL
Contact Email:
blog.publichealthupdate@gmail.com
https://publichealthupdate.com/
Category:
Media coverage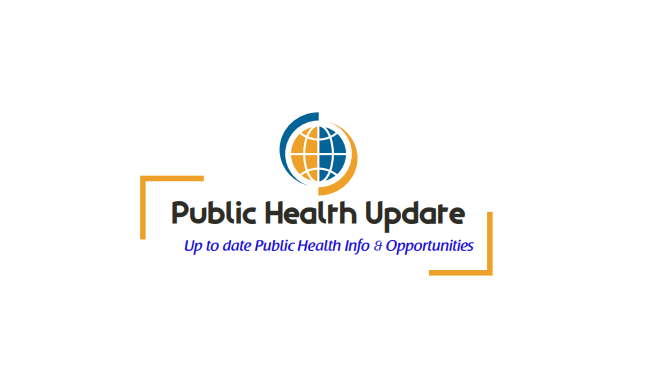 ---
When?
08/03/2021
12:00 am
iCal
---
Where?
Nepal
Pokhara-17, Kaski
Pokhara
GANDAKI
33700