OCT Testing with Dr Shweta Kaushik & Glaucoma Australia
You are invited to one of several live events streamed via Facebook and hosted by Glaucoma Australia for World Glaucoma Week (7–13 March 2021).
Eye Surgeon and Clinical Researcher, Dr Shweta Kaushik, will discuss Optical Coherence Tomography (OCT) testing and the information it provides eye care professionals to help detect glaucoma early and monitor its progression. Dr Kaushik will also explain why glaucoma patients require so many tests and why OCT needs to be used concurrently with other tests such as visual field testing and physical examination of the eye to give a comprehensive picture of your condition.
This is a virtual event that will be facilitated via Facebook Live on the Glaucoma Australia Facebook page. www.facebook.com/glaucoma.australia/videos
Organized by
Glaucoma Australia
Contact:
Glaucoma Australia
Contact Email:
ceo@glaucoma.org.au
https://glaucoma.org.au/i-have-glaucoma/your-support-network/events/oct-testing-with-dr-shweta-kaushik
Category:
Public educational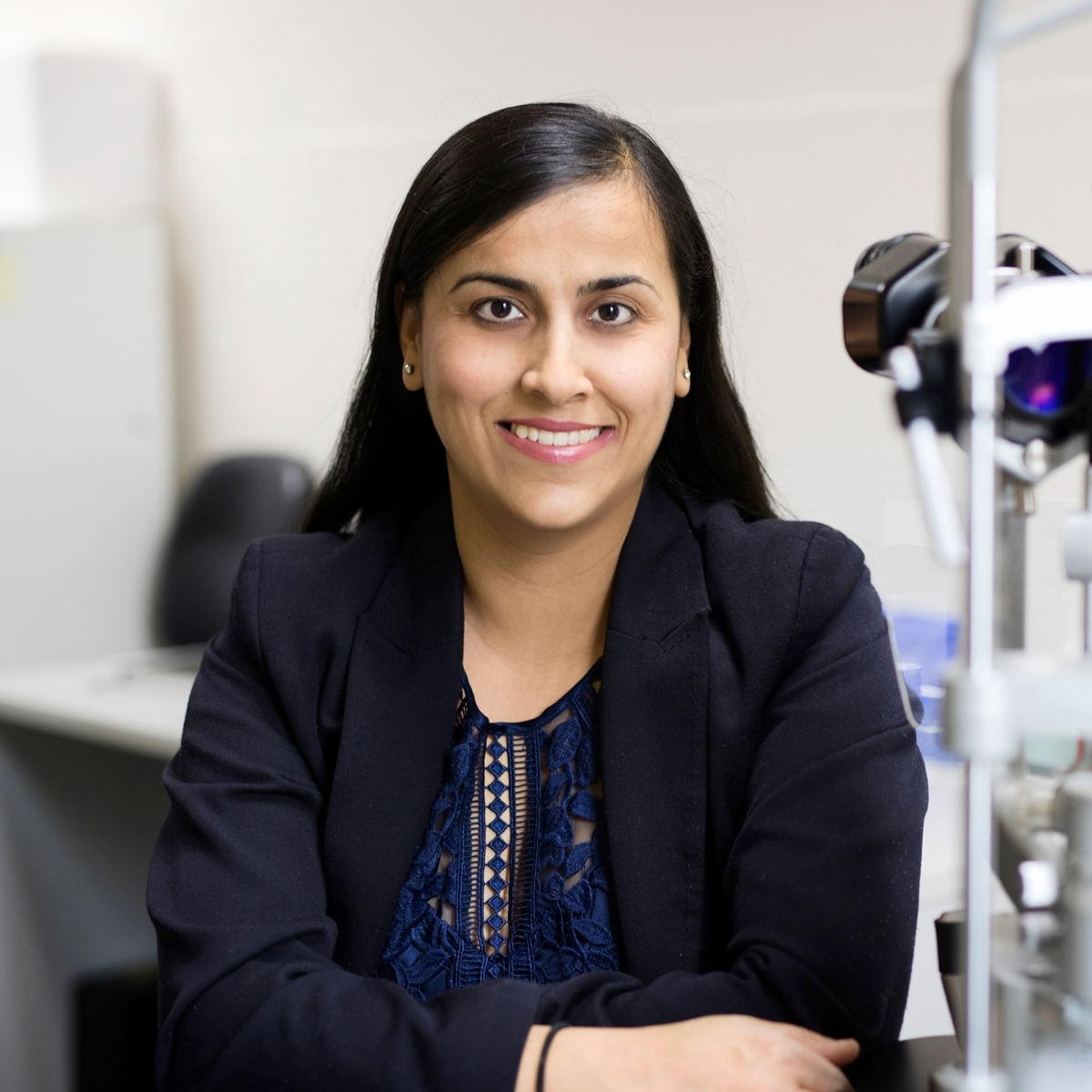 ---
When?
08/03/2021
1:00 pm - 2:00 pm
iCal
---
Where?
FB Live Event
Campbelltown, NSW, Australia
Campbelltown
NSW
2560