Light-up in green. Facade of the Ophthalmology Department, Faculty of Medicine and University Hospital UANL.
During World Glaucoma Week, our Ophthalmology Department will be light-up in green. This will help us to start a conversation with everyone who sees the change in illumination about what is glaucoma and how to prevent it. Simultaneously the Ophthalmology Department will be open to the public to participate in the daily and ongoing opportunistic screening programme.
Organized by
Department of Ophthalmology, University Hospital and Faculty of Medicine, Autonomous University of Nuevo Leon (UANL), Mexico.
Contact:
Jibran Mohamed-Noriega
Contact Email:
jibran.mohamednrg@uanl.edu.mx
http://www.medicina.uanl.mx/oftalmologia/
Category:
Awareness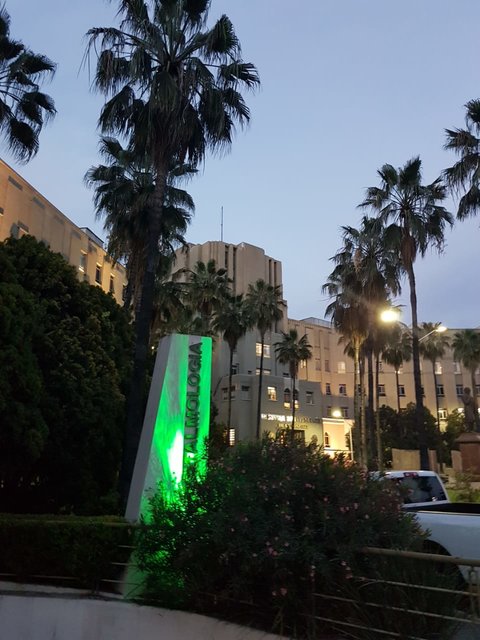 ---
When?
04/03/2022 - 14/03/2022
All Day
iCal
---
Where?
Hospital Universitario, Facultad de Medicina UANL
Gonzalitoz y Madero
Monterrey