Light-up in GREEN
This "GREEN light event" is the second attempt in Korea to light up public places in green to spread awareness about glaucoma and induce latent patients to visit medical institutions during World Glaucoma Week.
Organized by
Korean Glaucoma Society
https://www.koreanglaucoma.org/
Category:
Awareness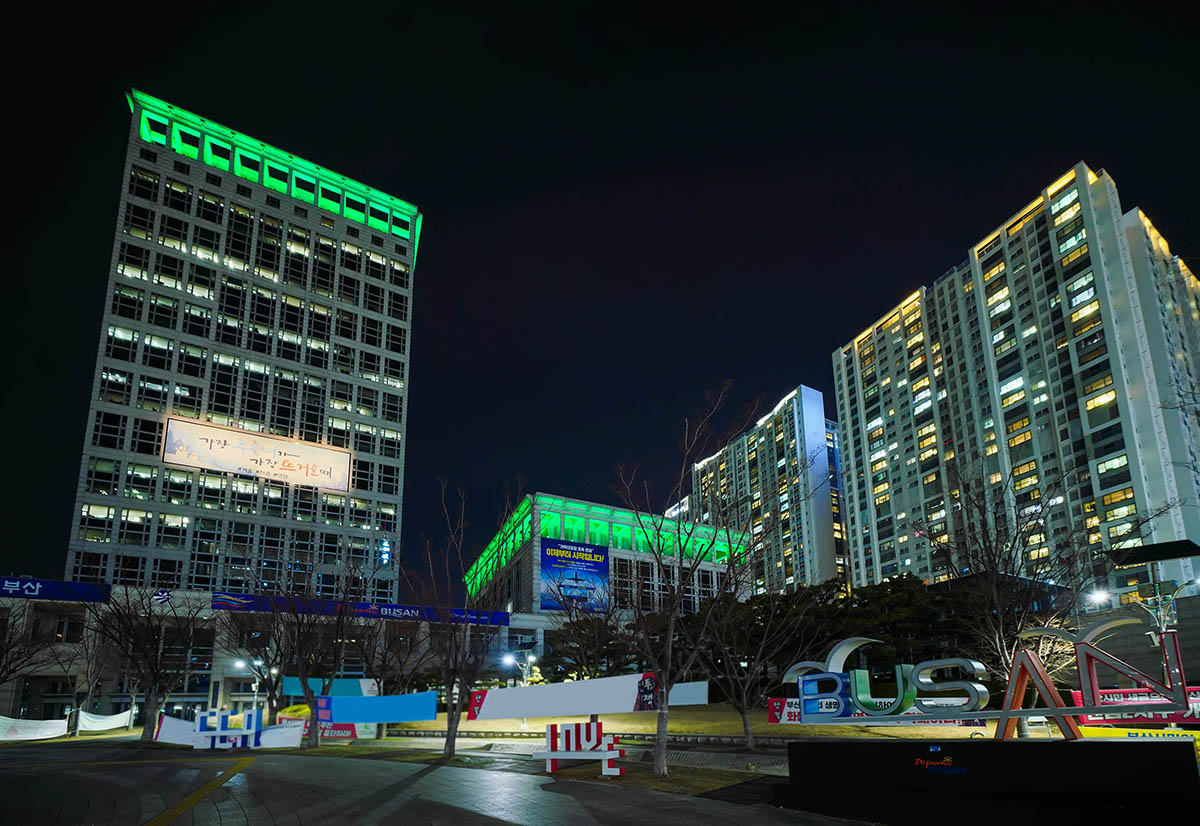 ---
When?
07/03/2022 - 11/03/2022
8:00 pm - 8:30 pm
iCal
---
Where?
Busan City Hall
1001 Jungang-daero, Yeonje-gu
Busan