KIT FOR PATIENTS – GREEN RIBBON PIN
In order to raise awareness of glaucoma among patients and their families, the Instituto de Oftalmología y Glaucoma Vásquez has sent 500 of its glaucoma patients a special personalized kit. These 500 patients were first contacted by phone to ensure their participation and interest in becoming ambassadors in their communities.
Each patient received the kit in the comfort of their homes, which contains:
• A letter signed by the treating doctor with information about the importance of being part of the World Glaucoma Week as a patient.
• A formal and fancy invitation and instructions to participate in the webinar "Living with glaucoma" for patients and their families organized by the Institute.
• Some educational information about glaucoma.
• A green ribbon pin to be worn during the world glaucoma week.
Organized by
Instituto de Oftalmología y Glaucoma Vásquez
Contact:
Ana Maria Vasquez, MD
Contact Email:
anavasquez@yahoo.com
www.anamariavasquez.com
Category:
Awareness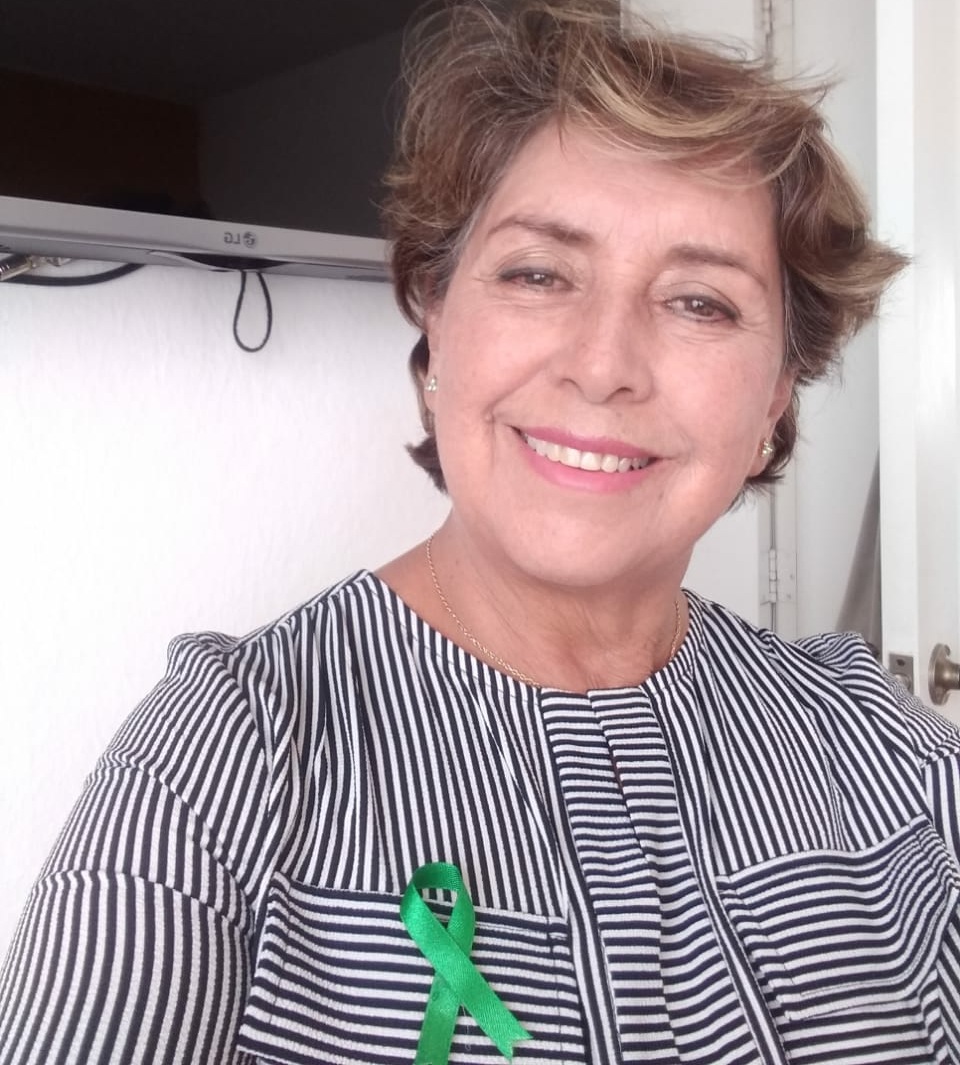 ---
When?
06/03/2021 - 13/03/2021
All Day
iCal
---
Where?
INSTITUTO DE OFTALMOLOGIA Y GLAUCOMA VASQUEZ
SAN GABRIEL Y NICOLAS ARTETA, HOSPITAL METROPOLITANO
QUITO
ECUADOR
170521