Kirk Pengilly on 2GB Afternoons with Deborah Knight
Aussie rock star Kirk Pengilly, of INXS and Glaucoma Australia Ambassador, spoke with @2GBRadio.
Listen here: http://bit.ly/2vvqT92
Kirk talked about his emergency glaucoma episode at 29 while touring with INXS and how much he now appreciates having his sight and the importance of eye health.
Kirk's experience with glaucoma is different to most cases, as there are often no symptoms in the early stages, though damage can be happening.
Watch here: http://bit.ly/2VPhxiX
Glaucoma is the leading cause of irreversible blindness worldwide and will affect 3 in 100 Australians in their lifetime.
Don't let glaucoma blindside your future. Book an eye exam today:
http://bit.ly/32GPQtZ
Organized by
Jane Morey
Contact:
Glaucoma Australia
Contact Email:
glaucoma@glaucoma.org.au
http://bit.ly/2vvqT92
Category:
Media coverage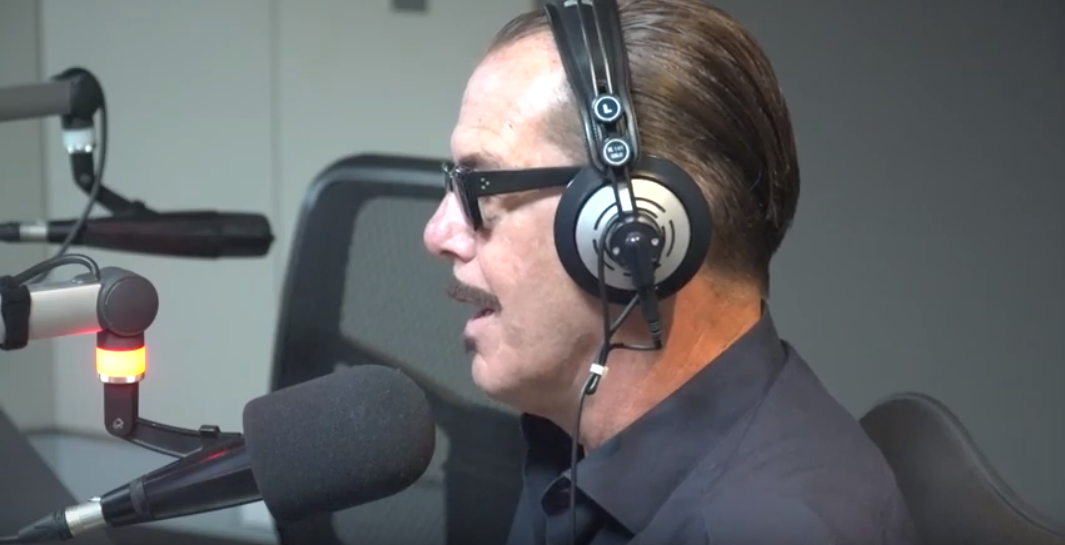 ---
When?
05/03/2020
1:10 pm - 1:20 pm
iCal
---
Where?
2GB Radio Sydney
33-35 Saunders Street
Pyrmont
NSW
2009
Sydney