Glaucoma Week marathon and Cycling
A Cycling evnt by Cairo Cyclers Group and a Marathon by Ain Shams Runners will start from Zamalek Island along the Nile and across Qasr El-Nil Bridge to the east bank of the Nile. Finish line in Garden City.
A glaucoma awareness for participants and for the public will be held after that at Semiramis Intercontinental Hotel, with IOP screening by Air-Puff tonometer, with a Coffee break
Organized by
Egyptian Society for the Glaucomas and Egyptian Society of Investigative Ophthalmology and Spnosred by Novartis
Contact:
Ahmad Khalil
Contact Email:
drkhalil@eyecairo.net
Category:
Public educational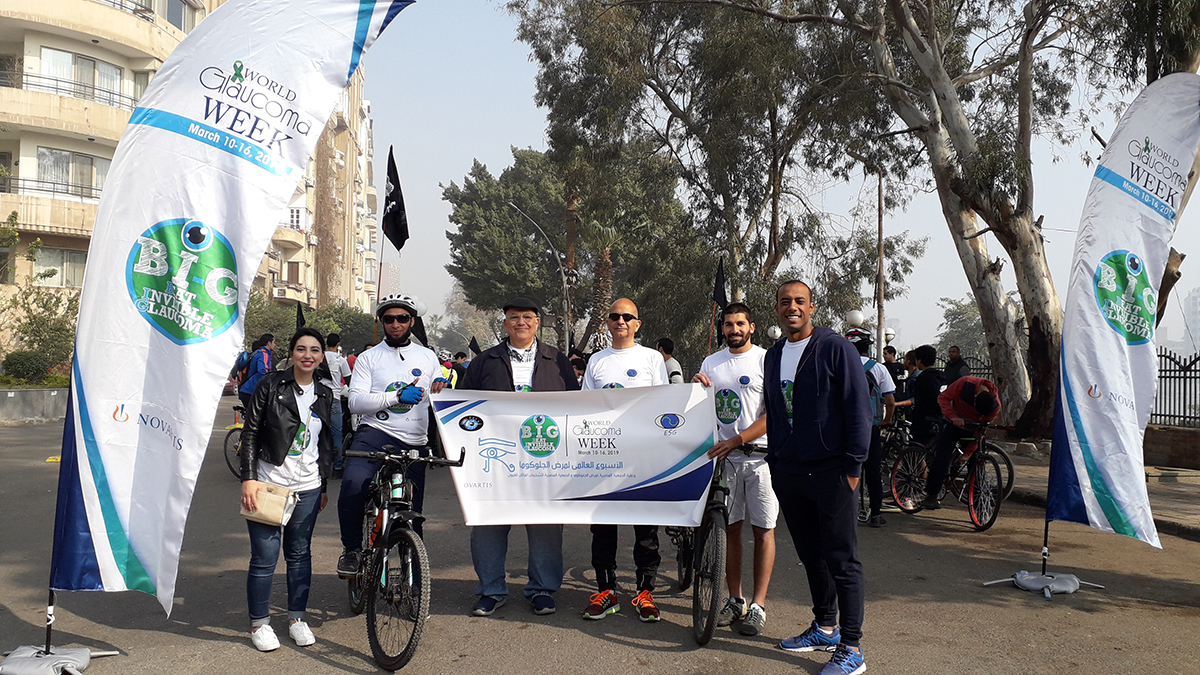 ---
When?
15/03/2019
7:15 am - 11:00 am
iCal
---
Where?
Zamalek Island
Zamalek, Cairo
Cairo