Glaucoma Awareness Walk by Trivandrum Ophthalmic Club
The Silent Killer of Sight, that is what Glaucoma is known as. It kills sight not because effective treatment is not available it kills vision because it is seldom detected on time.
Trivandrum Ophthalmic Club joins hands with World Glaucoma Association & World Glaucoma Patient Association during World Glaucoma Week to increase awareness about this second leading cause of blindness worldwide.
Organized by
Trivandrum Ophthalmic Club
Contact:
Dr. Devin Prabhakar FRCS
Contact Email:
drdevin@gmail.com
Category:
Public educational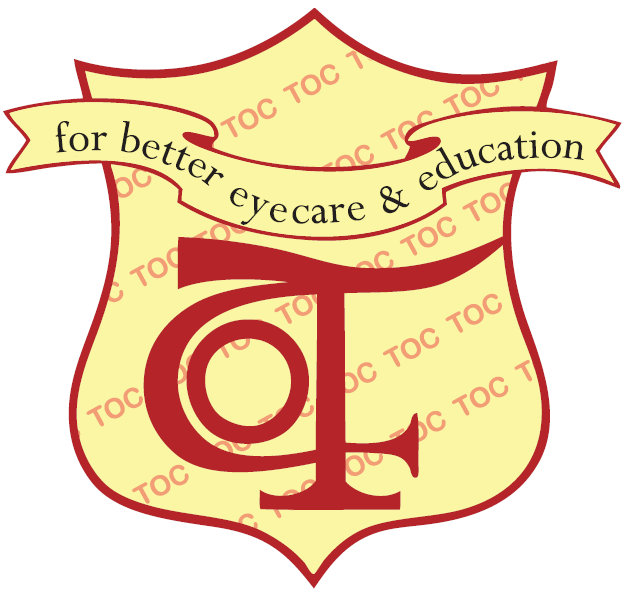 ---
When?
08/03/2015
7:30 am - 8:30 am
iCal
---
Where?
Kowdiar Junction
Kowdiar Junction
Trivandrum
Kerala
695011