Facebook Campaign
Starting Monday, March 8th we will be posting helpful information, articles, and contact information for our followers on Facebook. We hope to start a conversation about glaucoma and starting the screening process sooner than later. At our Harrisburg office we have access to a surgery center where Dr. Geoffrey Brent performs multiple different glaucoma surgeries. We are also fortunate to have Dr. John O'Donnell, Jr. who is one of five glaucoma diplomats in the world.
Organized by
Premier Eye Care Group
Contact:
Lauren Verhoef
Contact Email:
lverhoef@premiereyes.com
https://www.facebook.com/PremierEyeCareGrp
Category:
Awareness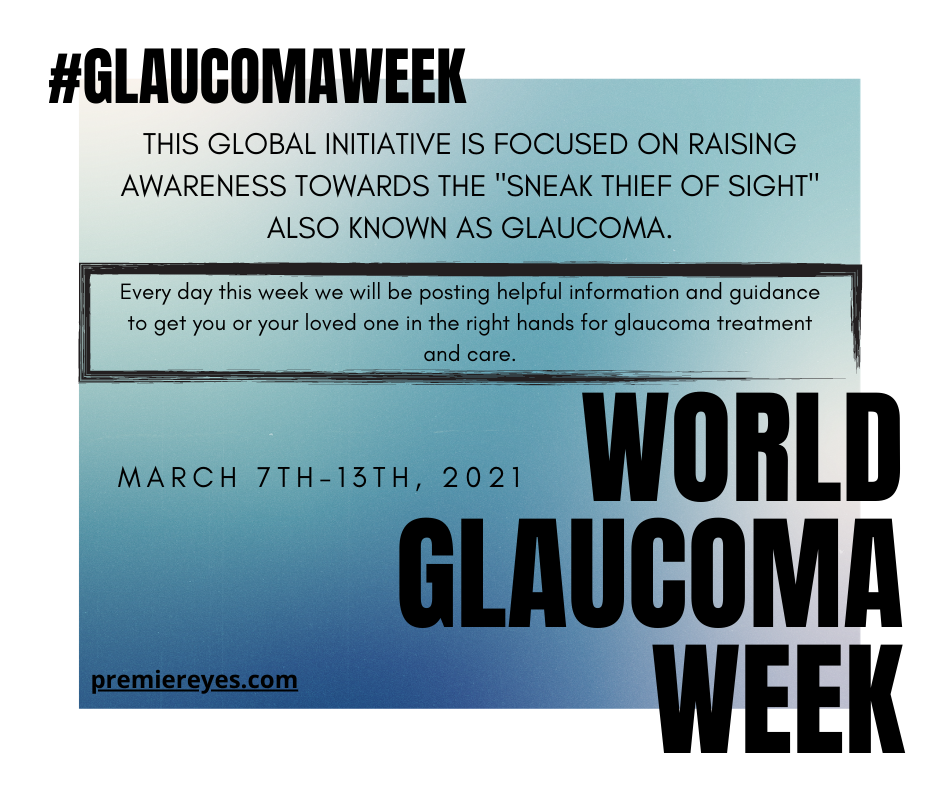 ---
When?
07/03/2021 - 13/03/2021
8:00 am - 4:30 pm
iCal
---
Where?
Premier Eye Care Group
92 Tuscarora St
Harrisburg
Pennsylvania
17104