DISTANCE LEARNING FOR GLAUCOMA PATIENTS
Lectures for patients:
What is glaucoma?
Why is important to have a glaucoma early diagnosis?
Patient and Doctor roles in the glaucoma treatment.
Questions and Answers.
The doctors are regularly answering these questions via WhatsApp and email.
Organized by
Instituto de Oftalmología y Glaucoma Vásquez
Contact:
ANA MARIA VASQUEZ, MD
Contact Email:
anavasquez@yahoo.com
www.anamariavasquez.com
Category:
Public educational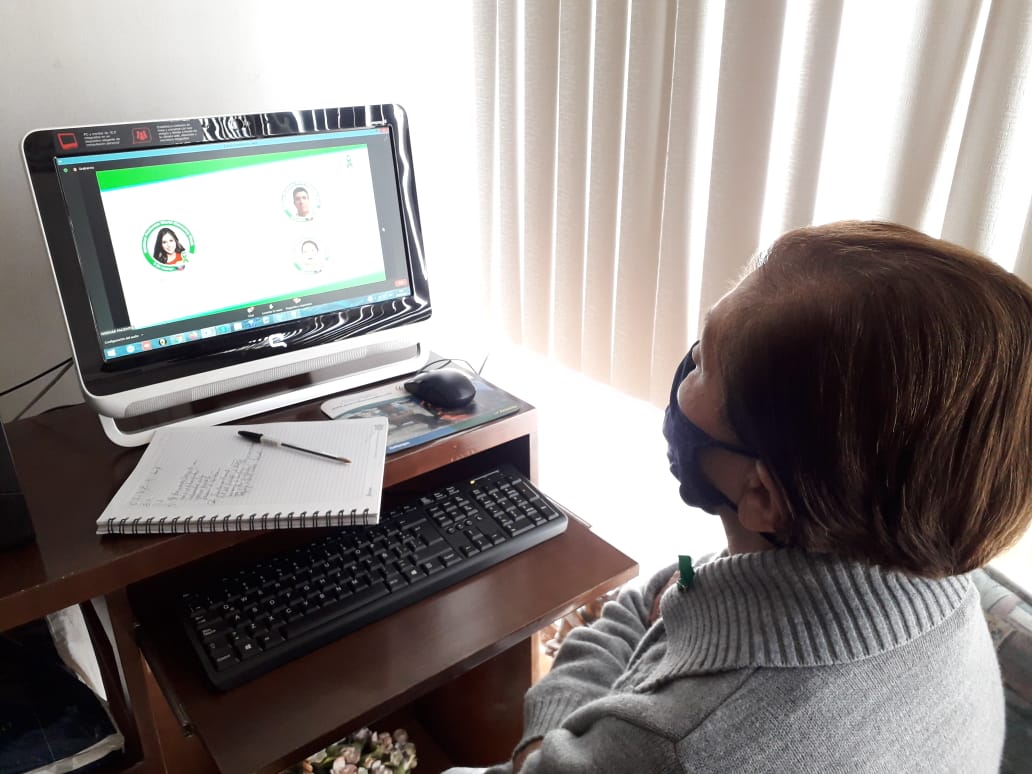 ---
When?
11/03/2021
All Day
iCal
---
Where?
INSTITUTO DE OFTALMOLOGIA Y GLAUCOMA VASQUEZ
SAN GABRIEL Y NICOLAS ARTETA, HOSPITAL METROPOLITANO
QUITO
ECUADOR
170521