Cherish Your Moment Facebook Challenge
#cherishyourmomentchallenge is a Facebook challenge campaign where the participants need to choose a picture that they cherish the most and blur out the entire image or just a part of it before uploading the photo.
This awareness activity aims to simulate what is it like if all those special moments that we truly cherish slowly vanish from our lives, just like how those living with glaucoma are facing daily.
Organized by
Malaysian Glaucoma Society
Contact:
Puspha Raman
Contact Email:
msianglaucoma@gmail.com
www.facebook.com/MalaysiaGlaucomaSociety
Category:
Awareness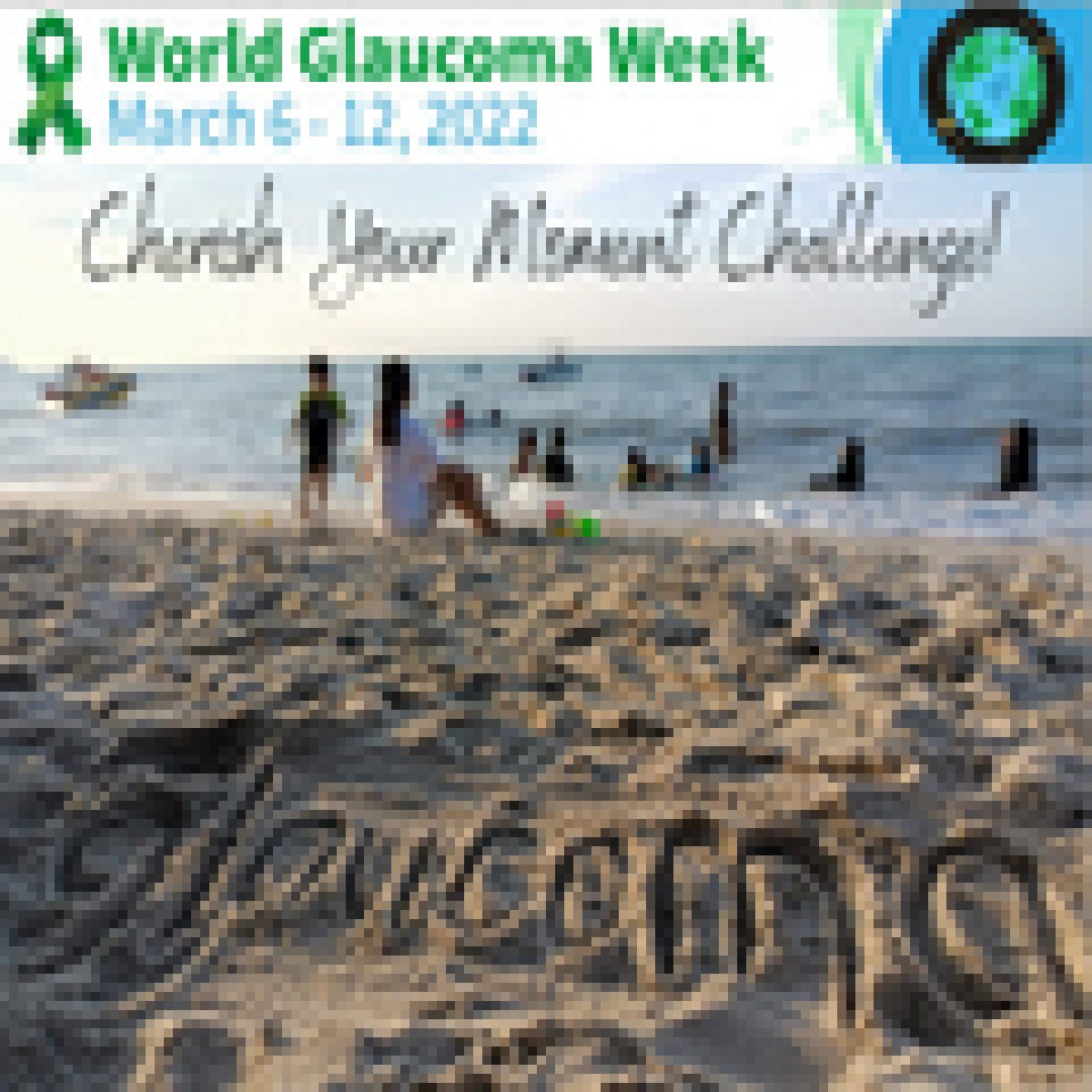 ---
When?
18/02/2022 - 13/03/2022
12:00 am
iCal