2nd Glaucoma Camp
Free glaucoma camp in Nyala, South Darfur Area, Glaucoma patients are seen by ophthalmologists in Nyala, selection for patients for second opinion and surgery done.
In 8/3/2022 our team examined the patient in the clinic,then patients for surgery underwent trabeculoctomy in the subsequent 2 days, with postoperative follow up done, planned follow up will be done by ophthalmologist in Nyala.
The activity also included Raising awareness through media like TV, Radio, newspapers, Lectures for Registrars.
Cooperation with local authorities was helpful.
Organized by
Sudanese Glaucoma Association
Contact:
Dr.Mohamed Elamin Abdelmoneim Elamin Mohamed
Contact Email:
mhmd_81@hotmail.com
http://glaucomasd.org
Category:
Other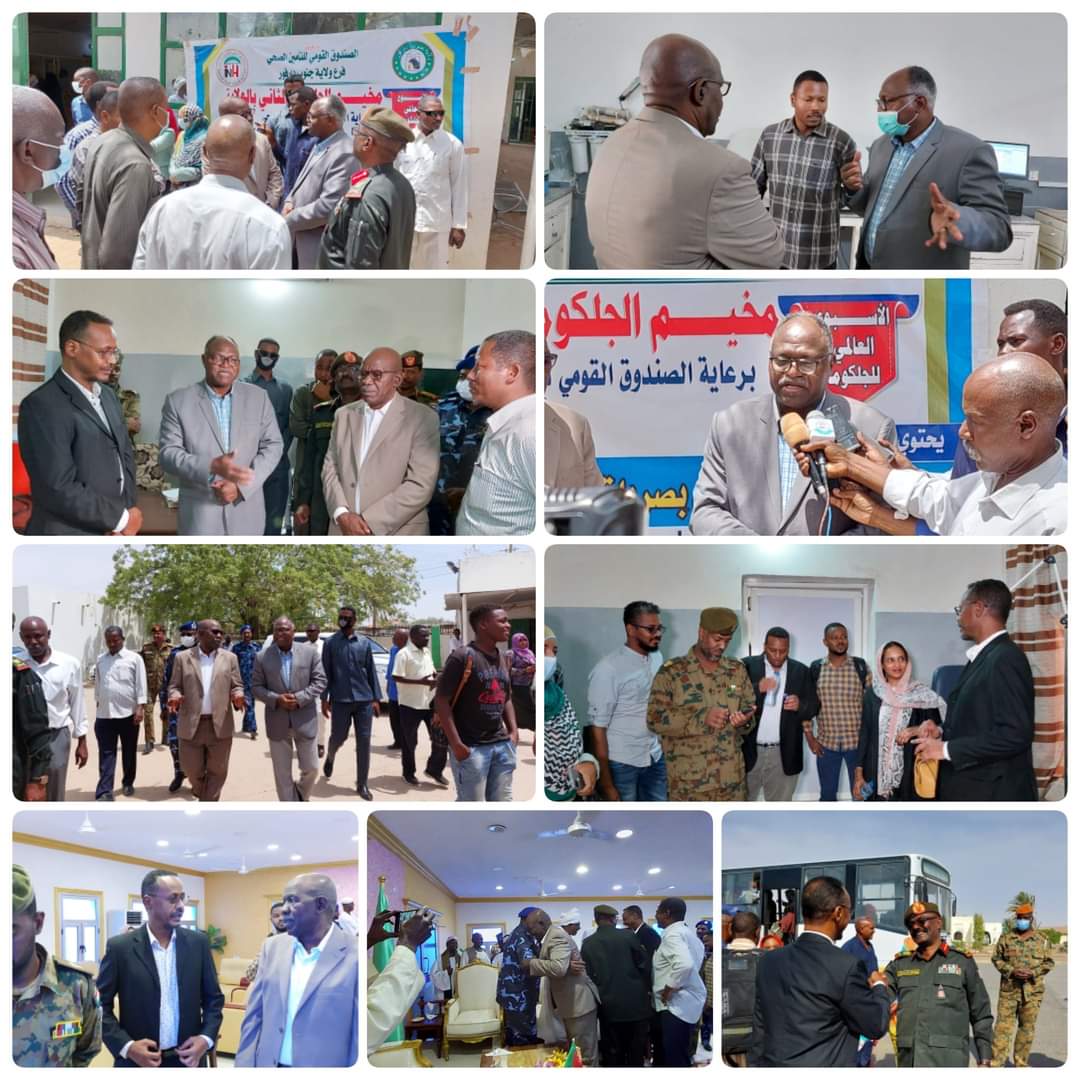 ---
When?
08/03/2022 - 12/03/2022
All Day
iCal
---
Where?
Nyala
Nayala
Nayala
Sudan
South Darfur