A Member event
An event for the members of Association of Glaucoma, Finland. A glaucoma nurse Tarja Lehtonen from the central hospital of city of Seinäjoki is telling about glaucoma and treatments. She also makes eye pressure measurements. Free event. Members of Association of Glaucoma can bring a friend along.
Organized by
Glaukoomayhdistys ry
Contact:
Glaukoomayhdistys ry
Contact Email:
toimisto@glaukoomayhdistys.fi
www.glaukoomayhdistys.fi
Category:
Other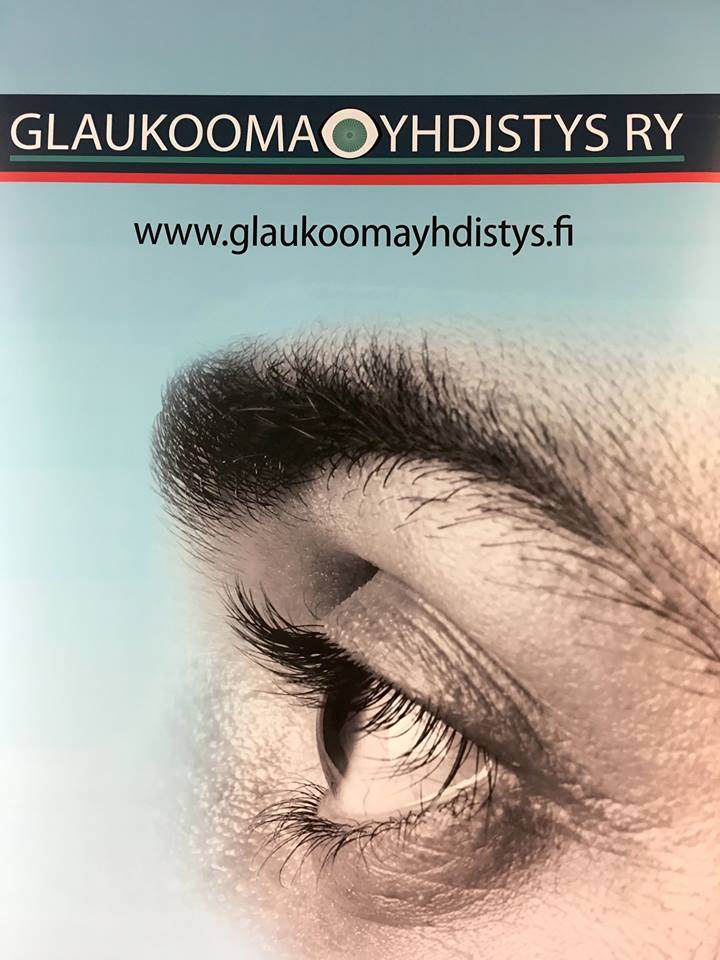 ---
When?
13/03/2019
5:00 pm - 7:00 pm
iCal
---
Where?
Seinäjoen Järjestötalo
Kauppakatu 1
Seinäjoki
60100